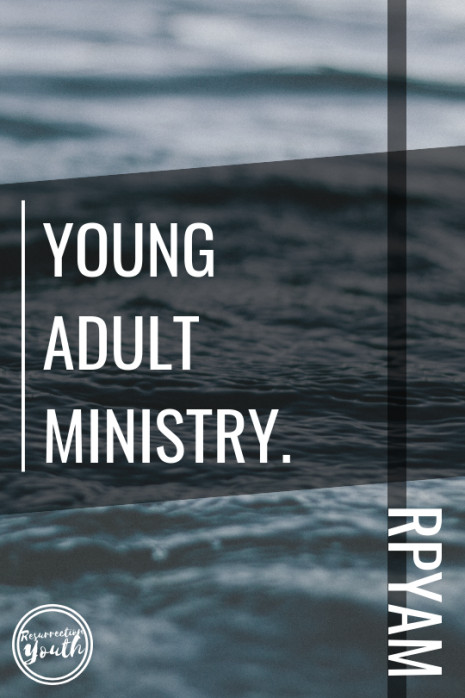 A Ministry For those 18+
Who are the Young Adults?
People in their late teens, twenties, and thirties. These ages represent diverse cultural, racial, ethnic, educational, vocational, social, political, and spiritual backgrounds. Whether you just finished high school or a working professional, this ministry may be the place for you. We will have fellowship, faith studies and much more! This also opens up the opportunity to help out with the younger youth activities too.
Mark the following dates in your calendar for 2019:
Young Adult Faith Studies

Tuesday, January 29, 7:00pm - 9:00pm (mass and then meet in the hall afterwards)
Tuesday, February 26, 7:00pm - 9:00pm
Questions or concerns? Send Jesse (Youth Ministry Coordinator) a quick email, or call him at 306-352-0976.