Online Weekday and Sunday Mass
Beginning Tuesday July 7th, Masses will be broadcast daily via the Archdiocese of Regina YouTube channel. Click the image below to find it.

https://www.youtube.com/user/ArchdioceseRegina

Phased Re-Opening of our Church
CLICK HERE for information and protocols regarding the re-opening of our Church.
Weekday Masses are open to those wishing to attend, no registration required.
For weekday Masses, In order for the broadcast to begin on time, please arrive no later than 8:50 am.
Registration is still required to attend Saturday and Sunday Masses.
PLEASE CHECK YOUR JUNK-MAIL FOLDERS IN CASE YOUR CONFIRMATION GOES THERE.
To indicate your preference of day and time for the weekend Masses, register by, CLICKING HERE to fill out the registration form.
Please see the video below to see the updated Mass protocol.
Take a look at the video below to see how the staff here at Resurrection Parish work hard to keep the Church clean and safe for all.



CLICK HERE to read the latest letter from Archbishop Don Bolen regarding the COVID-19 Phased-in guidelines as we move towards reopening our Church.
To view Archbishop Bolen's Weekly video messages, CLICK HERE


Sign up with our Flock Note service to receive our weekly electronic bulletin and/or updates from Resurrection Parish that are relevant to you.
Pick and choose the information that you'd like to receive and modify your choices at any time.
Click on the banner above, fill in the form below
or text ourparishonline to 514-900-0130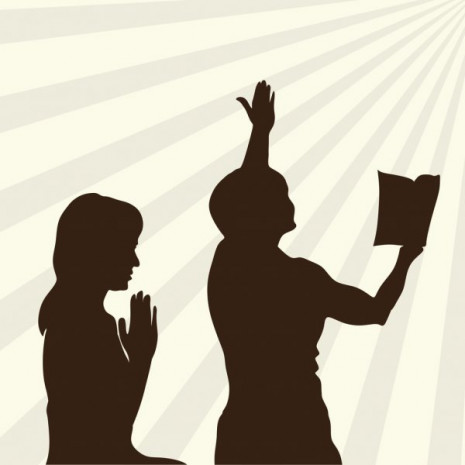 "Come to me all who are weary…you will find rest for your souls."
Thursday, Aug 20 at 7:00 pm, join us at Resurrection Parish for Adoration with praise and worship music.
To attend in person, please register by CLICKING HERE. (spaces are limited).
This event will also be Livestreamed.