Once again this year the Social Justice Committee at Resurrection Parish will be putting together several Christmas hampers to help out those less fortunate in our community and our city. We will be gathering items for 45 Family Hampers as well as looking for parishioners to sign up to purchase individualized hampers for 25 seniors (10 for Men and 15 for Women). During the holiday season, and especially this holiday season please find it in your heart to share your blessings and help out those who are less fortunate.
The drop-off date for items is December 17th.
CLICK HERE for a list of the items that you can provide for the hampers and a listing of what all should be included in the Seniors Hampers.

The following is the Christmas Mass schedule for Resurrection Parish:
Christmas Eve, Friday December 24th – 7:00 pm and midnight.
Christmas Day, Saturday December 25th – 9:00 am and 11:00 am.
Sunday December 26th -- 9:00 am and 11:00 am
PLEASE NOTE: We expect the 7:00 pm Christmas Eve Mass to be very popular. For that reason, for the 7:00 pm Mass only, we will be using every pew in the church and attempting to accommodate as many attendees as possible. If you are uncomfortable being in closer proximity to others, you may want to consider attending another Mass. For all of the other Masses listed we will be using the seating configuration whereby every other pew is not used.
Also, for the safety of all, the current SHA regulations require that all those attending Mass must wear a proper fitting face-mask that covers their mouth, nose and chin.
The Resurrection Parish Christmas Eve 7:00 PM Mass will be live-streamed on the Resurrection Parish website. Midnight Mass on Christmas Eve will be live-streamed from the Cathedral on the Archdiocese website.
On Christmas Day the 9:00 AM Mass will be live-streamed from Resurrection Parish on the Archdiocese website.
Parish Advent Reconciliation
Sunday December 19th
2:00 pm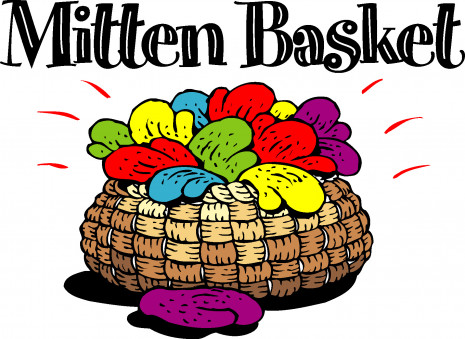 St. Augustine School Winter Mitten Drive
The CWL is collecting mittens of all sizes for students of St. Augustine. Please leave your donations in the baskets located in the gathering space.
Thank you!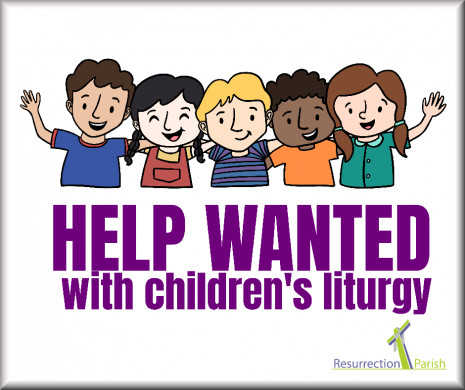 Children's Liturgy leaders needed! Children's liturgy is a very important part of our weekend Mass liturgical celebration and we are in need of volunteers to lead the children of our Parish in this liturgy!
Your consideration to assist with this liturgy at any of the weekend Masses will be greatly appreciated! Please call the office for more information.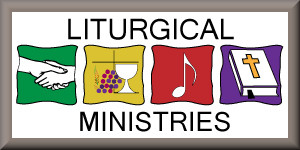 As each one has received a gift, use it to serve one another as good stewards of God's varied grace.
(1 Peter 4:10)
We're looking for people to sign up to help out with all liturgical ministries. Even if you had helped in the past; please take this opportunity to sign up again as we slowly get our Masses back to normal. CLICK HERE to sign up.
Thank You!

Per Saskatchewan Health Authority guidelines Masks must be worn inside the building.
The following practices will remain in place:
Hand sanitizing upon entering the church and before receiving the Eucharist.
We continue to maintain some social distancing at the Masses.
Communion is distributed to the congregation in their pews.
A quiet space is available in the youth room if required, however there are no shared toys available in the room.
We continue to sanitize the Church after gatherings
We thank you for your understanding and respect that everyone has their own individual comfort level.