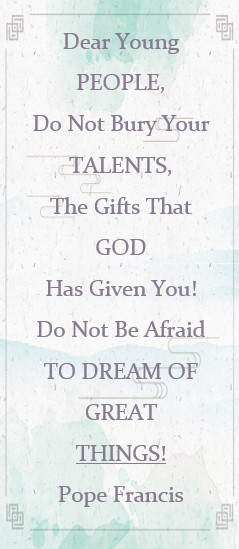 Note: For JUNE, JULY AND AUGUST we are not running our normal programing!
Sunday

Monday

Tuesday

Wednesday

Thursday

Friday

Saturday

27

28

29

30

Jul 1

2

3

Walk Wednesday

Elementary school youth

7-8pm
Notes:
-Walk Wednesdays will have a consent form that needs to be filled out. you can email youth@resurrectionparish.ca for the link
Walk Wednesday Description:
Walk Wednesdays is a time to build church community and talk about where we have seen God in our week! Wearing a mask is still required, and a consent form needs to be filled out! https://forms.gle/zAGjbLr5w1PaH9PF8
Drop off is at the church at 7:00 pm and pick up is at 8:00 pm at the church's front doors. We will be leaving at 7:05, so please be early or right on time! We will be walking through the park and around the lake.
Monthly Events still happening despite Covid 19:
Source/Foundation (High school students)-Registration Required
Gloria Patri (Young Adults)-Registration Required
E3 Evenings (All high school youth (ages 14-18) and young adults who are desiring to dive deeper into their faith)-Over Zoom No registration required.
Young adult night (1st year university-35 years old) join us on zoom- April 9th at 7 pm
Grade 11-12 Night- join us on zoom- April 16th at 7 pm
Grade 8/9/10 Night -join us on zoom- April 18th at 7pm
Grade 6/7 Night- join us on zoom-April 30th at 7pm
Kids Alive (Kindergarten-Grade 5) join us on zoom- May date coming soon
FAM night-Christ the King Parish (Grade 6-12)-Registration Required
For updates join our Facebook or Instagram family:
Youth Ministry
Welcome to Youth Ministry at Resurrection Parish!
We are a dynamic ministry for youth, young adults and their families. We want to support the total development of the young people in our parish by encouraging healthy relationships, positive habits, and, most importantly, a love of God.
Serving youth in the parish and neighboring Catholic schools, we offer diverse programs to help all youth and young adults take the next step in their faith journey. See the list below to find the right program for you!
Please look at your grade category to find out what youth events are currently available to you!
Youth Ministry Coordinator- Sera Lizée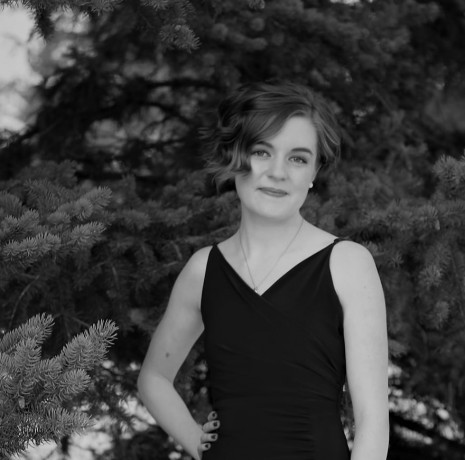 Here are a few questions to get to know me:
​What brings me joy?
My faith!!!! My Family (immediate, extended, and the family I have made with people I have collected over the years)! Nature (specifically: plants, the stars, the ocean/lakes, the sunset/sunrise, the mountains, and Saskatchewan forests)!
What's my Favorite sport to participate in?
I don't have a favorite sport; however, I love jogging/running, hiking and going to the gym!
What's my favorite book?
I am not a fan of reading... but my favorite books so far would have to be the bible and my psychology textbook.
What's my favorite song?
It changes constantly!!! but one song that has been a go-to throughout all of high school is: It Is Well-Live by Bethel Music
What is my favorite thing about working with youth?
Talking to them one on one on their bad days and their good days!!!! OH, and the hugs :)!!!