Mass Coordinators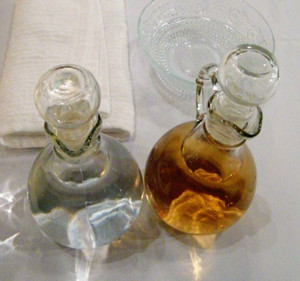 This ministry works with the Pastor and ministers serving for the Masses, taking the role of Mass Coordinator. They coordinate one of the three Sunday Masses. These ministers arrive 45 minutes early to prepare all that is needed for the celebration of the Eucharist. They perform their tasks unobtrusively and efficiently before the assembly is gathered. They are flexible and agreeable people who make certain all ministers for that liturgy are present, and find replacements for those who do not arrive on time. They clean up after each Mass, properly purifying and washing communion vessels. They attend to details regarding the liturgy. Some Mass Coordinators do this ministry alone or sign up with a spouse or friend.
Considering this ministry? Some things to ponder:
Am I a 'details' person?
Can I come early and stay late to serve in this role?
Training is provided.
Find a copy of the Mass Coordinator guidelines here.
Find a copy of the Vessel Cleaning Instructions here.