At Home Kids Activities!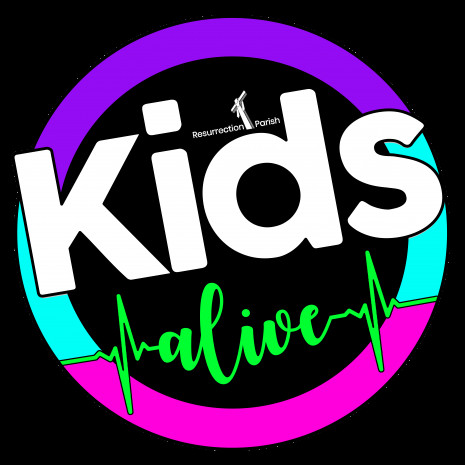 Kids Alive
A Ministry for Children in Kindergarten to Grade 5
Kids Alive is a monthly program that helps children develop in their faith through interactive lessons based on bible stories and Catholic teachings, which engages children in different activities, like games, crafts, teachings and more.
Kids alive 2-3 pm -May 16th
Kids Alive (Kindergarten-Grade 5) join us on zoom- May 16th from 2-3 pm for an afternoon of fun!
If you have any questions about our virtual kids alive, feel free to message me through messenger, Instagram or email me at youth@resurrectionparish.ca
Here is a link to some coloring pages courtesy of development and peace. These coloring pages and descriptions provide an enjoyable way for you and your child/children to grow in faith during lent! family_2021_v3.pdf (devp.org)
As we approach another Easter impacted by the pandemic, we want to acknowledge that changing our normal holiday traditions is not any easier the second time around. However, we also know that God has equipped you to lead your family's Easter celebrations and to make them memorable!
To help, check out these four ideas for families with kids of all ages! In this FREE Easter Family Download, you'll find:
Ice Cream Seder Activity
"Just Like Heaven" Activity Page
"Jumping Washcloth" Outreach Idea
Joyful Coloring Page