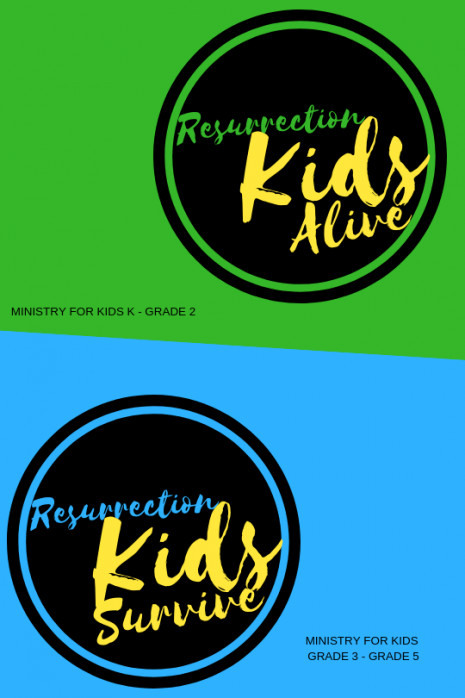 Kids Alive/Survive
A Ministry for Children in Kindergarten to Grade 5
Kids Alive is a monthly program that helps children develop in their faith through interactive lessons based on bible stories and Catholic teachings, which engages children in different activities, like games, crafts, teachings and more.
The kids will all be together in the hall, but activities will vary a little bit for kids for in each age group. Families are welcome to join their kids for the hour, or they can have an hour to themselves elsewhere.
K - Grade 2 : Kids Alive | Grade 3 - 5 : Kids Survive
Please contact our office for more information.
Mark these dates on your calendar:
Calling ALL Grade 5's!! You're all invited to transition over to JUMP! (The Middle Years Group)

We are having Youth Fellowship Night together on May 6th from 7:00pm-9:00pm​
Vacation Bible School is July 8-12, 2019. Registration is OPEN.