VBS REGISTRATION IS NOW OPEN!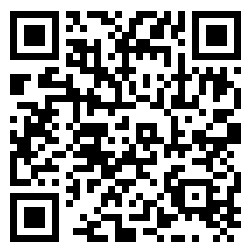 Use this QR code or CLICK HERE to register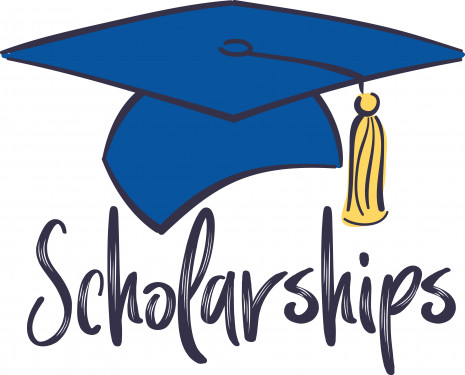 The Knights of Columbus Resurrection Council #13214 is offering one five-hundred-dollar ($500.00) scholarship for a current graduating (2022-23) grade twelve student. The applicant must be a member of or the child/ward or grandchild of a member of the K of C Council 13214 who is in good standing. Applicants must be practicing his/her Catholic faith, demonstrate academic excellence (including Catholic Studies/Christian Ethics) and involvement in their school, community and parish.
The Knights of Columbus are dedicated to the youth within our community and we feel this scholarship will help them achieve their future goals. Application forms can be picked up at the Resurrection Parish office. If you have any questions, please feel free to contact Dean Lefebvre at pdlefebvre@accesscomm.ca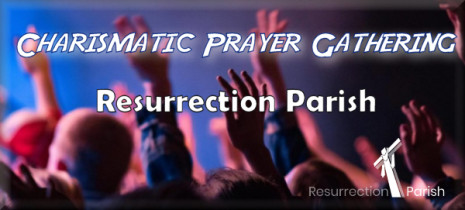 June 25 - 7:00 - 9:00 p.m.
Come Alive! You are invited! Come and experience Christ's loving embrace through music, praise, worship, teaching, prayer, and fellowship! Mark your calendars now. Hope to see you there!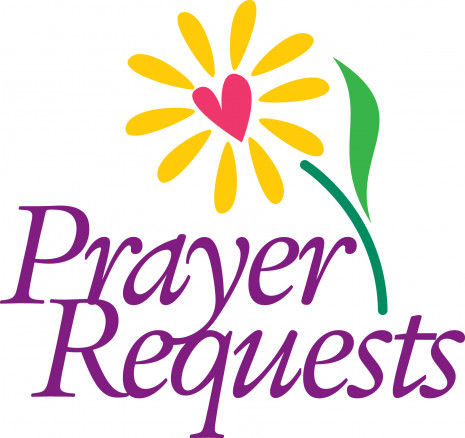 OUR PARISH HAS AN ACTIVE PRAYER MINISTRY. IF YOU OR SOMEONE YOU KNOW IS IN NEED OF PRAYER, OR IF YOU WISH TO JOIN THE PRAYER MINISTRY PLEASE CONTACT:
Sharon Schauerte
306-586-9143
Email sharon_schauerte2@hotmail.com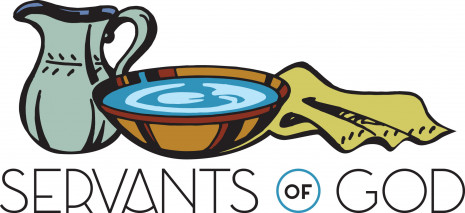 As each one has received a gift, use it to serve one another as good stewards of God's varied grace.
(1 Peter 4:10)
We're looking for people to sign up to help out with all liturgical ministries. Even if you had helped in the past; please take this opportunity to sign up again.
Thank You!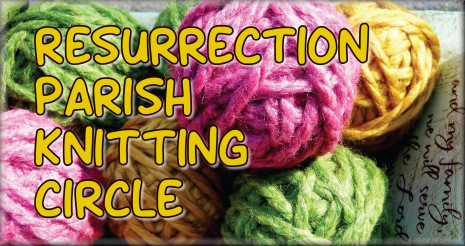 Are you a knitter? Are you interested in gathering for fellowship and knitting items for those in need? We invite you to join us at Resurrection in Meeting Room 3 on Wednesday's between 1 and 3 pm. Please call the office at 306-352-0800 or signup at the Welcome Desk if you are interested.
Can't join us, you can still help us out with donations of yarn.


Sign up with our Flock Note service to receive our weekly electronic bulletin and/or updates from Resurrection Parish that are relevant to you. Pick and choose the information that you'd like to receive and modify your choices at any time.
Click on the banner above, or text ourparishonline to 514-900-0130