Bible Study
Mondays 7:00 to 8:30 pm
Oct. 16th to Nov. 27th
Facilitated by George Kress
See how the Mass brings us out of the fallen world and into the heavenly realm, how it resonates with a call from God and a response from his people, the Church, and, most importantly, how we are intimately joined with the Body, Blood, Soul, and Divinity of Jesus through the Holy Eucharist.
CLICK HERE for more information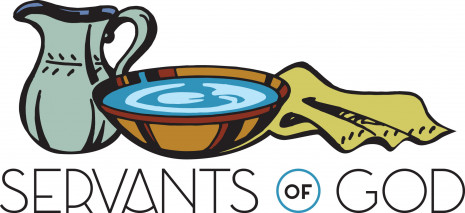 As each one has received a gift, use it to serve one another as good stewards of God's varied grace.
(1 Peter 4:10)
We're looking for people to sign up to help out with all liturgical ministries. Even if you had helped in the past; please take this opportunity to sign up again.
Thank You!


Bereavement Support Sessions
Have you lost a loved one? Are you in need of support? Grieving is an inevitable part of life when you have lost someone special. These sessions are meant to help you cope with grief and learn from others. They will be held at Resurrection Parish from 7:00 to 9:00 pm, every Monday beginning on October 2nd. There will also be an opportunity to gather for All Souls Day Mass on November 2. If you are interested, please sign up by emailing sacraments@resurrectionparish.ca or call the Parish office at 306-352-0800.

Music Ministry
Music Ministry is looking for at least two pianists, for the Junior Youth Choir and for an adult choir. Anyone interested, please contact
elaine.verhelst@sasktel.net
Parishioners, we would be grateful for all prayers for this intention.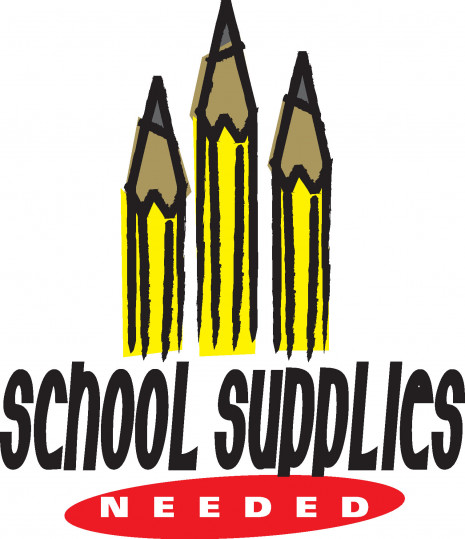 We are collecting school supplies for St. Michaels School. If you are able to help us out, please drop off your donations in the collection boxes in the gathering space. Below is a list of the items that we are looking for:
Children's scissors - white erasers - pencils - pencil crayons - crayons, washable markers - loose leaf - graph paper - Hilroy notebooks (no coils) - pencil cases - playing cards - dice - rulers - whiteboard markers/erasers - earbuds - backpacks - lunch kits - water bottles - gym runners (sizes 6-9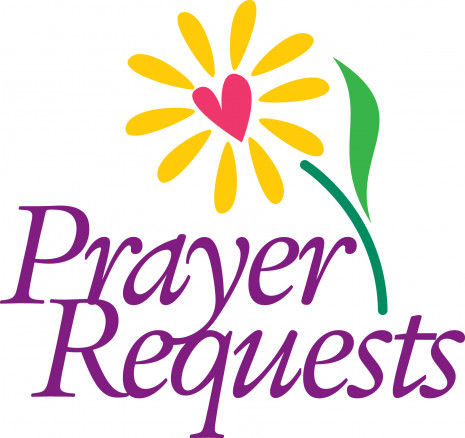 OUR PARISH HAS AN ACTIVE PRAYER MINISTRY. IF YOU OR SOMEONE YOU KNOW IS IN NEED OF PRAYER, OR IF YOU WISH TO JOIN THE PRAYER MINISTRY PLEASE CONTACT:
Sharon Schauerte
306-586-9143
Email sharon_schauerte2@hotmail.com