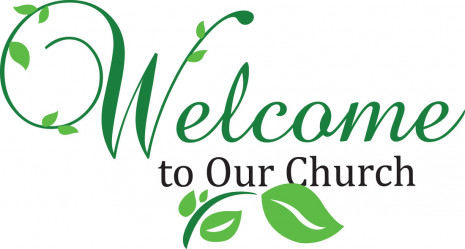 Summer Mass Schedule and Changes
Summer Weekend Mass Times:
Saturday at 5:00 pm and Sunday at 9:00 am
There will be no Mass on Monday mornings.
Due to the increase of receptions in our hall over the summer; the hall will be unavailable for seating.
The hall doors on the east side of the building will not be open.
Seating in the church for all Masses will be in every pew.
We will no longer be distributing individual bottles of hand sanitizer. There will still be hand sanitizer available at the door but if you wish to use some before and after receiving communion; you will need to bring your own.
We will not be sanitizing the entire church after every Mass.
During July and August the only online Mass available via LiveStream will be the Sunday morning Mass at 9:00 am via the Archdiocese YouTube channel. (There is a link on our web page)
Indoor masking is still optional. If you are ill or not feeling well, you are still urged to continue to take every precaution to keep yourself and others safe. If you have any questions, please do not hesitate to call our office at 306-352-0800
Also, in July and August the parish office will be closed on Mondays.

VOLUNTEERS NEEDED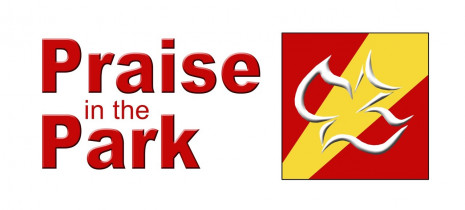 Saturday August 20th, 2022
11:30 - 9:30 Wascana Park Bandstand
Free food, entertainment, children's fair, and prayer tent

Upcoming Youth Events
Sept. 17th - Arise & Go with Haste. A youth ministry
CLICK HERE to visit our Youth page for more information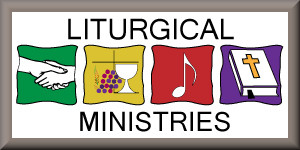 As each one has received a gift, use it to serve one another as good stewards of God's varied grace.
(1 Peter 4:10)
We're looking for people to sign up to help out with all liturgical ministries. Even if you had helped in the past; please take this opportunity to sign up again.
Thank You!


Sign up with our Flock Note service to receive our weekly electronic bulletin and/or updates from Resurrection Parish that are relevant to you. Pick and choose the information that you'd like to receive and modify your choices at any time.
Click on the banner above, or text ourparishonline to 514-900-0130